Advice for Candidates
We produce regular advice and comment for automotive employees including, career development, business skills, CV writing, interview techniques and more…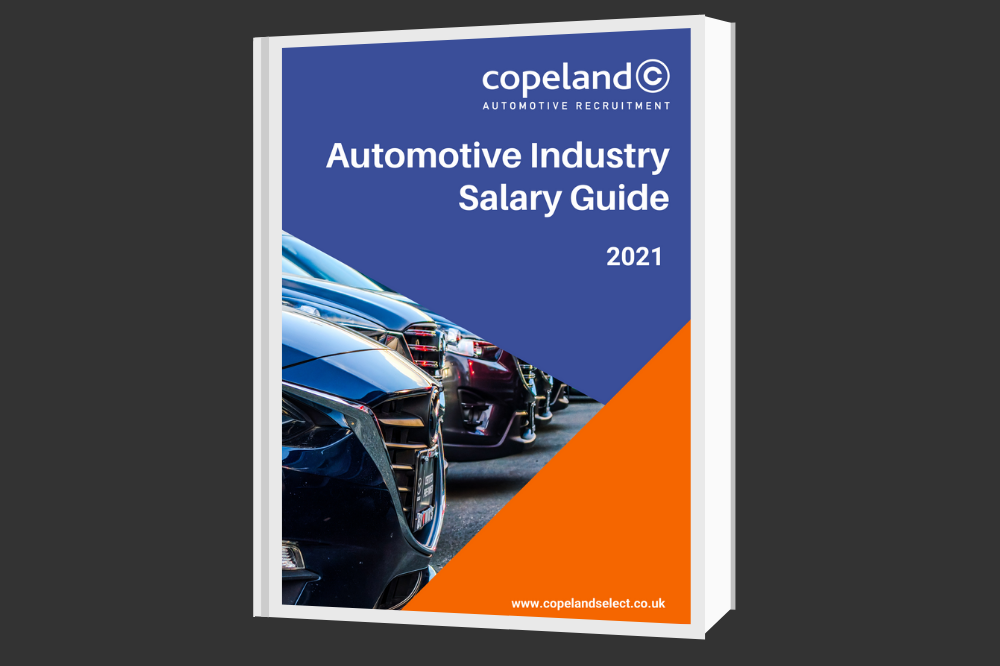 Latest Candidate Guide: 2021 Automotive Salary Guide
Find out if your salary is competitive and how Covid-19 has affected the automotive job market.
Latest Candidate Guides
Whether you're looking to excel in your job, get promoted or are after guidance regarding your career path, our expert guides and posts have you covered. Browse below for help and advice for automotive industry employees, with new content being regularly added.
Resources
Sign up for our salary guide, advice, jobs & more