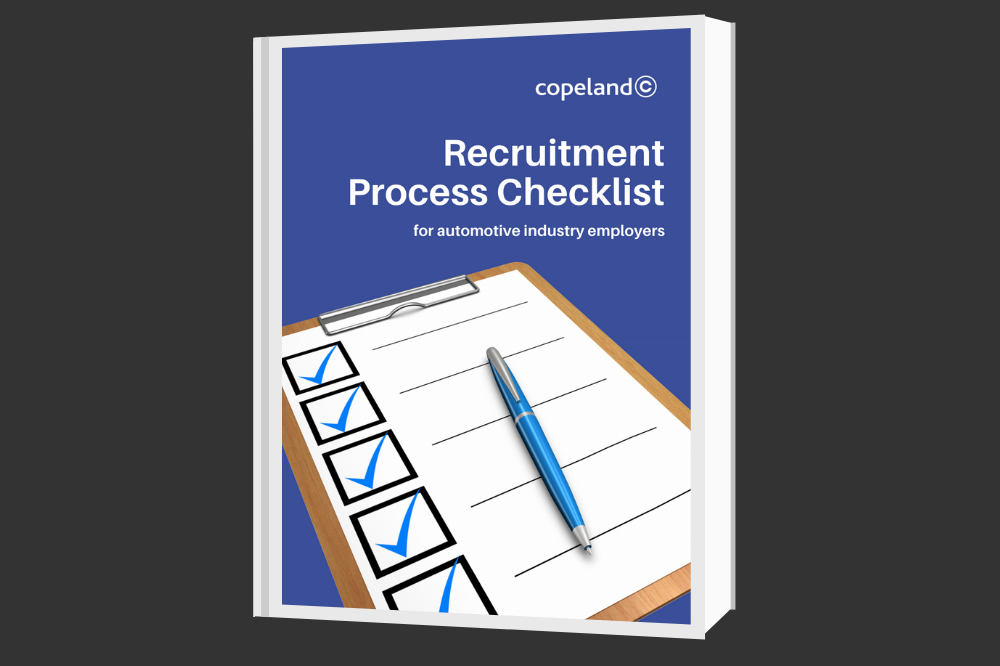 Recruitment Process Checklist
Any business owner, line manager or HR professional will know that employing the right people is fundamental to business success. However good your products or services may be, it's your people who will help you develop them and bring them to market.
If you want to be confident that your business will be able to employ and keep the right people it's important to have a robust recruitment process that attracts the best people, thoroughly vets and tests their skills and attributes and ultimately results in low employee turnover.
If you are going to improve your processes, you need to know your starting point. Many businesses have some aspects of the recruitment process well honed but miss vital elements that would make all the difference.
Download our and complete our checklist to identify how your business is doing in terms of recruitment processes. It will highlight any gaps and show you where you might have gone wrong in the past.
What Is covered in The Recruitment Checklist?
Job Descriptions
Employer Brand
High Performer Indicators
Interview Techniques
Reference Checking
Request Recruitment Process Checklist