Copeland is the chosen executive search firm for leading automotive businesses across the UK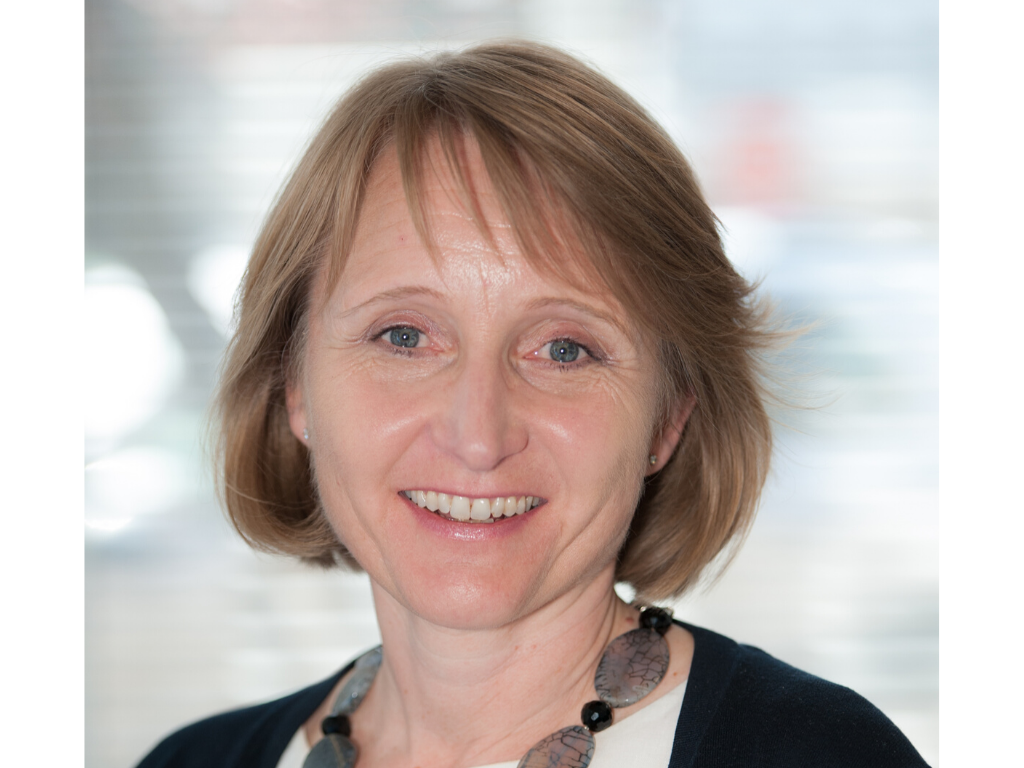 Julia Pennington, MD of Copeland Automotive Recruitment has been providing recruitment services to the UK automotive industry for over 20 years. Julia provides a personal executive search service recruiting mid to senior level roles in sales, marketing & operations.
Drawing on her industry knowledge and huge network of industry contacts, Julia is able to quickly access quality candidates for employers including: Vehicle Manufacturers, Marketing Agencies, B2B Suppliers, Fleet / Leasing, Financial Services and Automotive Dealers.
With 4 service options including exclusive contingency service & retained search services, we follow a multi-step search and screening process to source expert candidates. Our work is backed by up to 6 month guarantees – giving you peace of mind. See our client feedback.
If you're looking for a specialist automotive recruiter to enhance your team – contact Julia today.
Automotive Salary Guide
Find out the latest automotive industry salaries and hiring trends…
Download now
Our Automotive Recruitment Specialisms
Copeland are UK automotive industry recruiters that help employers find industry expert candidates. Our detailed, quality approach reduces hiring times for employers. It also allows us to help employees progress their automotive industry careers. We recruit mid to senior level sales, marketing and operations roles in 5 employer markets: Vehicle Manufacturers, Leasing and Financial Services, Automotive Suppliers, Marketing Agencies and Automotive Dealers.
Case Studies
What we've been talking about…
We regularly write articles that are of interest to both automotive employers and candidates. For candidates our advice will help you through the recruitment process. Our articles include 'How to write a great CV' and 'How to prepare for your interview'. For Employers, our advice covers recruitment and employment issues. So if you want advice on running interviews or managing job offers sign up to our blog.
Useful Resources
Some useful news resources we recommend for automotive employers and employees: AMOnline, Fleet News, WhatCar
Sign up for our salary guide, advice, jobs & more