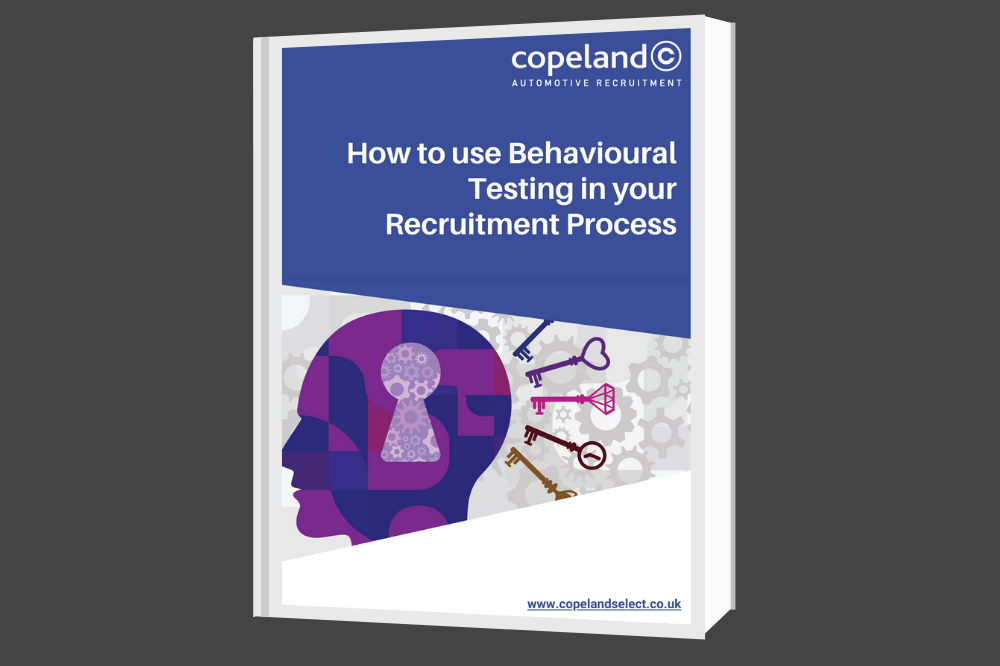 How to use behavioural testing in your recruitment process
Hiring the right employees is critical to the success of any organisation. So, naturally, companies are continually looking for ways to improve the recruiting process. One method which has prevailed with continuing success is behavioural testing.
There are a variety of different tests available to employers. They help ensure that the right candidates selected. You can ensure they are not just suitable, but proficient in their skills are able to perform well in the role.
In this guide, we discuss not only the various types of personality testing but how they can benefit your organisation by adding long-term value.
In this guide you'll discover:
…
The differences between the main types of behavioural testing and why each is important.
Which types of tests will specifically benefit different roles, and their limitations too.
Why this type of testing can benefit every single organisation, no matter the size.
Why your preconceptions about behavioural testing might be all wrong…?
Further Reading
How to Build an Employer Brand
Secrets to Recruiting Great Sales People
How to Make a Job Offer that will be Accepted
Get In Touch
Copeland help automotive business recruit the best people. We help reduce hiring times – focusing on quality over quantity.
To learn about Why Employers Choose Copeland. If you're ready to talk contact us Here
Request: How to use behavioural testing in your recruitment process