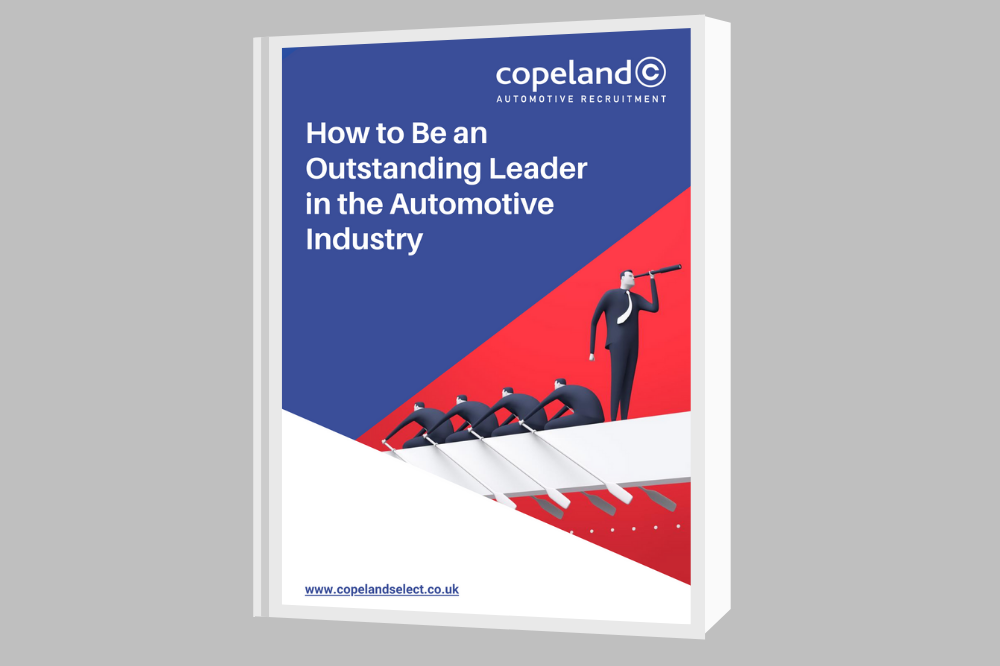 Team Leadership – How to stand out in a challenging environment
According to Forbes a great leader possess a clear vision, is courageous and has integrity. In times of change, from internal re-organisations to global upheaval great team leadership is a key to survival. People will look to leaders for guidance and support.
The one constant is change, but it can make employees unsettled. So what can you do to ensure you lead with clarity and compassion during challenging times?
Whether you are new to team leadership or would like to improve your leadership skills How to Be an Outstanding Leader in the Automotive Industry will help you build trust, develop your skill set and become an outstanding automotive industry leader – capable of successfully leading a team through any challenging environment.
In this guide you'll discover:
…
The critical difference between a good leader and a GREAT leader
Why new leaders should never make quick, sweeping changes
How to view change as a positive – and help your team see it positively too
The key skills all great leaders share that helps them manage challenges
Further Reading
How to Recruit Great Sales People
How to Motivate your Sales Team
Get In Touch
Copeland are UK automotive industry recruiters who find you industry expert candidates and reduce hiring times – focusing on quality over quantity.
To learn about Why Employers Choose Copeland. If you're ready to talk contact us Here
Request: How to be an Outstanding Leader in the Automotive Industry